How it Works
Hatch is a powerful tool to help you check your phone less while you study, work, or just take a break from all the noise. Get ready to become a focus black belt while hatching fun digital creatures. Use your focus energy to unlock legendary and ultra rare exotic species.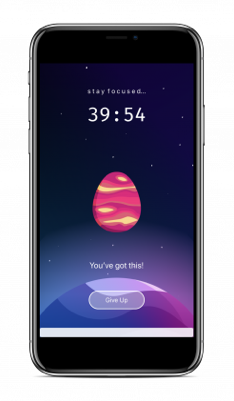 Choose how long your focus session will last.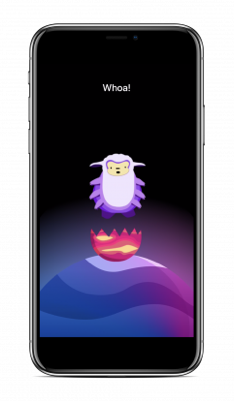 Stay focused the entire session, and hatch a mystery creature.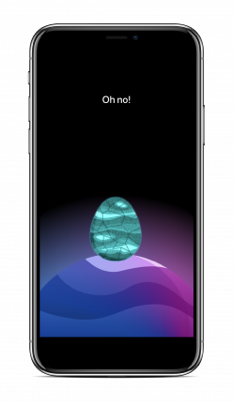 If you leave the app, your creature will not hatch.